Fort Mill Divorce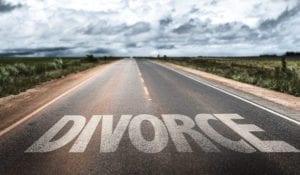 While reconciliation of a failing marriage is always preferable, we understand that spouses, no matter how devoted, cannot save every marriage. That is why we are here for you. If you're marriage is irreconcilable, we will be here to guide you through all the legal aspects of this significant change in your life. Our philosophy is to handle your Fort Mill divorce in the most efficient and stress-free manner possible for you.
So, we will not run up your legal fees with pointless and reckless fighting. Instead, we will seek the path of least resistance to get you divorced quickly.
Types of Divorce
South Carolina recognizes five different grounds for divorce. The first of these grounds is a no fault ground. Thus, you do not have to prove that either party did anything wrong. The remaining four grounds require the party requesting divorce to prove that the other party is at fault in some manner.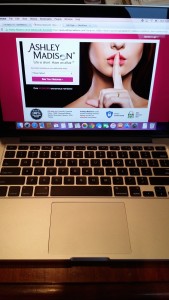 The grounds for divorce are:
Living separate and apart, without cohabitation, for one year
Adultery
Desertion
Physical cruelty
Habitual drunkenness and drug abuse
While each ground will grant a divorce, the ground you choose to pursue can affect the remaining issues of a divorce. At our Fort Mill office, your attorney will look at your case and inform you about which of these grounds you are eligible to pursue. Your attorney will also tell you which
of those eligible grounds you should pursue. However, the decision is always yours.
Defenses to Divorce
If your spouse is asserting an at fault divorce ground, you may have a defense available to you. While you can defend against every divorce ground by saying "that's not true," sometimes that argument won't work because it is true. You may have committed adultery. You may have abused alcohol. However, you aren't automatically out of options. Instead, you may be able to argue a defense that excuses or justifies your actions.
The defenses to divorce are:
Collusion
Connivance
Recrimination
Condonation
Reconciliation
Provocation
Insanity
While these terms may seem confusing, your Fort Mill divorce attorney knows what they mean. Thus, your attorney will be able to look at the facts of your case and tell you whether one of these defenses may apply.
Consequences of a Fort Mill Divorce
A divorce is not simply two people separating. Divorces come with a plethora of consequences. If you and your ex-spouse had children, you will need to resolve child custody and child support. You and your ex-spouse will also need to determine alimony and the division of your property. Luckily, our Fort Mill office will be able to assist in all of these matters.
If you wish to know more about the Fort Mill divorce process, you can learn more about final hearings for an uncontested divorce here.
So, contact us today if you want to speak with one of our divorce attorneys and set up a consultation.